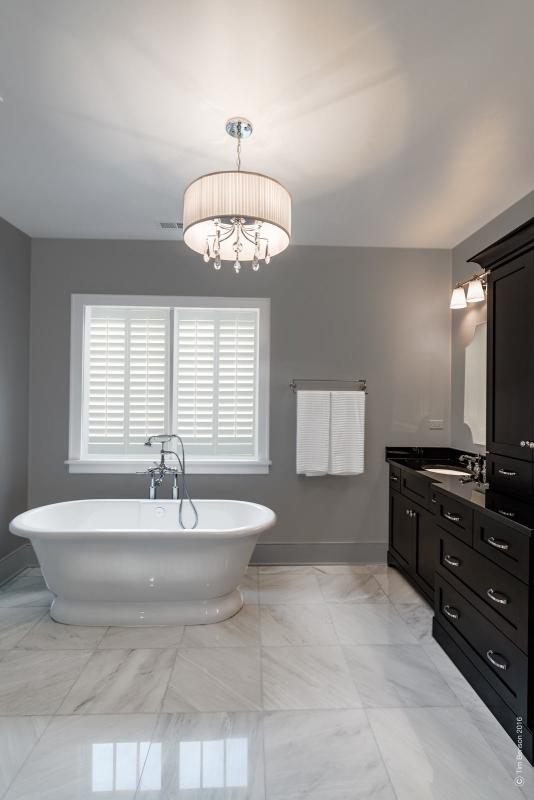 Custom Home Builder
LM Custom Homes partners with a customer in the design and construction of a custom home to their specification on their lot or ours. The design-build approach creates a seamless integration between architecture, construction and project management and allows us to closely align a customer's dream home with realistic costs and timeline projections. If you have the inspiration and commitment to work on the details of your home at this level, we encourage you to contact us for further discussion about this approach even prior to purchasing your lot.
How the Design Build process works
Speculative Homebuilder
As a speculative homebuilder, LM Custom Homes designs and builds homes which we offer for sale to the marketplace. As a result of over 20 years of experience in building custom homes, and aligned with our architectural and design partners, we are able to design and build beautiful custom homes to make readily available for immediate purchase. A list of our current home inventory can be found in the Our Homes section of this website.
In either scenario, we understand the needs of the market and deliver the style, layout, and features important to today's home buyer. We bring a solid history of managing all aspects of the custom home building process, from land selection and architectural oversight to comprehensive home design and construction management.