Here's how the design build process works: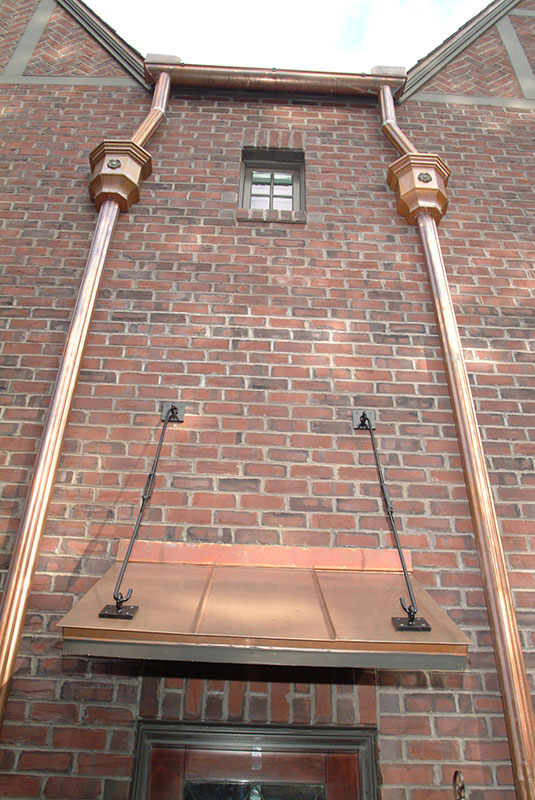 Planning
The design-build approach creates a seamless integration between architecture, construction and project management and allows us to closely align a customer's dream home with realistic costs and timeline projections. As experienced builders, we understand how variations in floor plans, building materials and labor costs can impact the final cost of a home. The design-build approach helps us manage and integrate design, construction and cost projections—and avoid surprises. We work with you to identify and solidify your goals, from an overall design and cost perspective.
Recommendations
We provide recommendations on architects that fit your style and cost parameters, then you select the architect.  We believe each client should work with an architect that shares the same vision for style, space flow and overall design and has the resume to support it.
Management
We provide ongoing coordination and support to help manage the process; create ongoing budget updates; assemble teams of subcontractors; and  manage the project from design through completion remaining integrally involved at  each phase of the project.
Update Meetings
We schedule regular meetings with each customer and are always accessible to review plans, discuss building material selections, verify budgets, and address any questions or concerns.
Commitment
As your partner in the process, our team remains committed to the construction of your home and in delivering it on time and on budget.  Our warranty extends to all aspects of your home after you move in which provides added assurance that we will be here to help protect your investment.