Why Choose LM Custom Homes?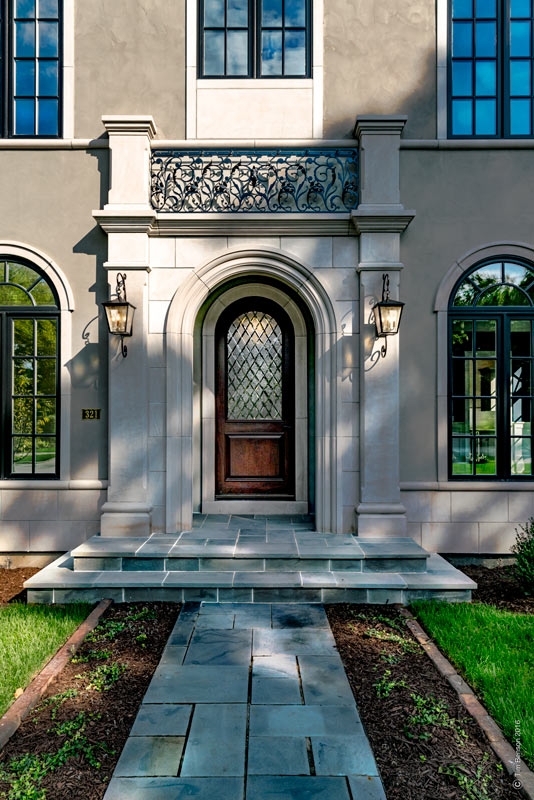 LM Custom Homes' building expertise dates back to 1995 and extends through premier residential communities on Chicago's North Shore and the Western Suburbs. Current projects are located in the communities of: Clarendon Hills, Downers Grove, Hinsdale, Western Springs and Burr Ridge. We provide:
Experience
A highly experienced senior management team that works closely with each customer from initial consultation through architectural design; floor plan and materials selection; and final finishes.
Expert Craftsmanship
An experienced and well-qualified roster of subcontractors that are tried and tested over many projects and many years.
Community Ties
In depth knowledge and experience of building/zoning requirements within the communities we serve.
Financial Strength
Strong management of the construction and budgeting process; the solid backing of and commitment from our parent company, Lagestee-Mulder, Inc.
Flexibility
We build homes for immediate delivery or can work with customers who want a more personalized home experience through our design build approach.