Why Choose Lagestee Mulder?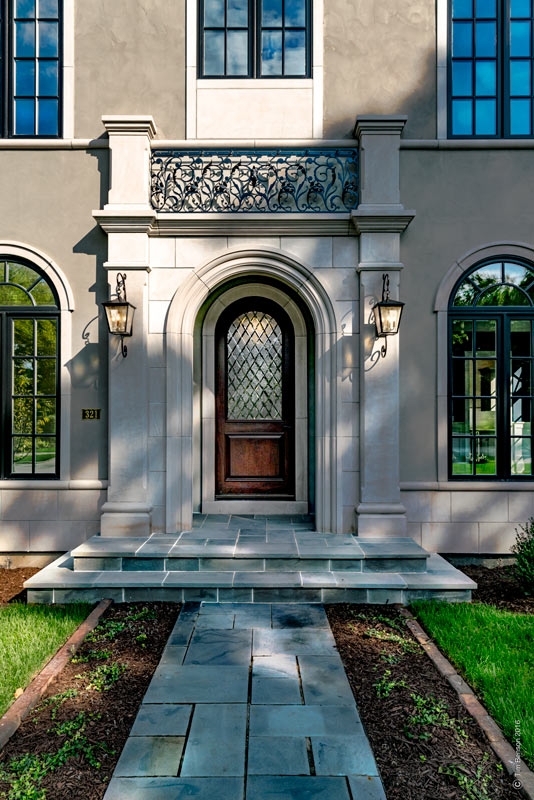 With over 25 years of experience building and renovating custom homes and renovations, Lagestee Mulder provides:
Experience
A highly experienced senior management team that works closely with each customer from initial consultation through architectural design; floor plan and materials selection; and final finishes.
Expert Craftsmanship
An experienced and well-qualified roster of subcontractors that are tried and tested over many projects and many years.
Community Ties
In depth knowledge and experience of building/zoning requirements within the communities we serve.
Financial Strength
Strong management of the construction and budgeting process; the solid backing of and commitment from our parent company, Lagestee-Mulder, Inc.
Flexibility
We build homes for immediate delivery or can work with customers who want a more personalized home experience through our design build approach.